Hi all, Thank you for your help. This is the second post I'm doing after members from Australia, Moscow and Tim helped me.
I know now some plant names but still these are to be identified. If anyone knows about them please let me know
I've been searching every where the ID of these broms without success.
Sorry cause the photos are small, but you can check on the whole gallery, just look for
www.imagebam.com/image/a1285c8175518
there you can access to BIGGER IMAGES.
1 - These are from Salvador area, they are huge plants, 50 to 60 cms wide and 1, 20 m high.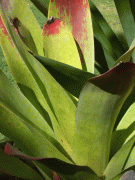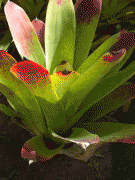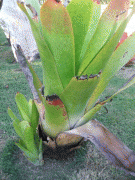 2 - These were taken from Rio Botanical Garden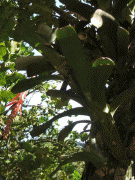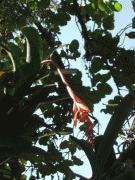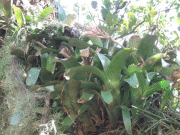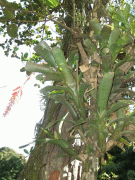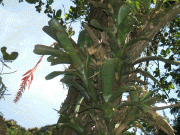 3 - I know it's a Billbergia but which one?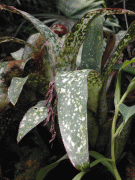 4 - These are Aechmea sp but no idea of which species. From Salvador, Bahia. They are not so big plants, rather medium size.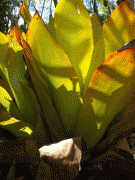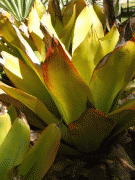 5 - These also from Salvador are 35 cms high and very thick leaves.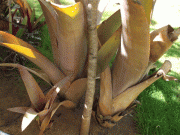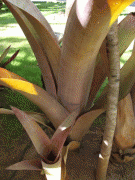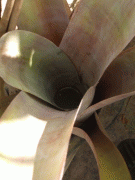 6 - These I know the genus; Aechmea but no clue for the species. São Paulo Botanic Garden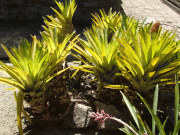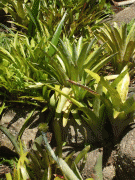 7 - Sorry for the poor quality. Porto Botanic Garden (Northen Portugal). Aechmea? Billbergia? species?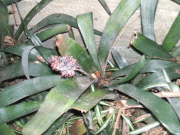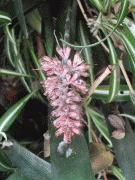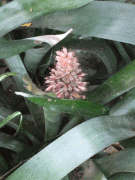 Thank you all for helpping me, I really need to know these plants names GENUS + SPECIES.
8 - This forgotten plant also needs to be ID, please!