Amongst the fiercest bromeliads, genus
Bromelia
seem to be the winner.
Most of its member are huge with long rigid leaves, armed with strong hooked spines.
But there are some exception, at least one which known in cultivation for decades,
Bromelia humilis
I've kept this plant for nearly three years, and just last few days, I found the plant gonna flower.
Day 1 : Signed only some fading at the heart of rosette.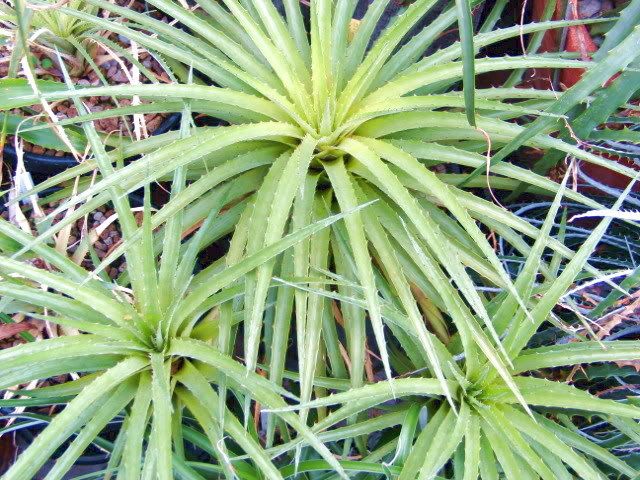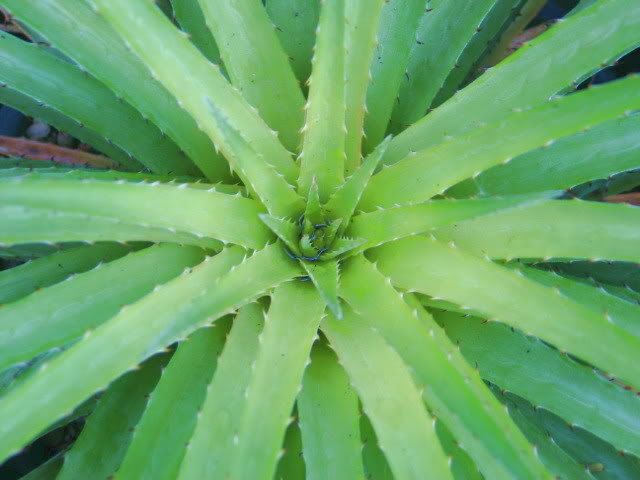 Day 2 : Rose coloured appeared.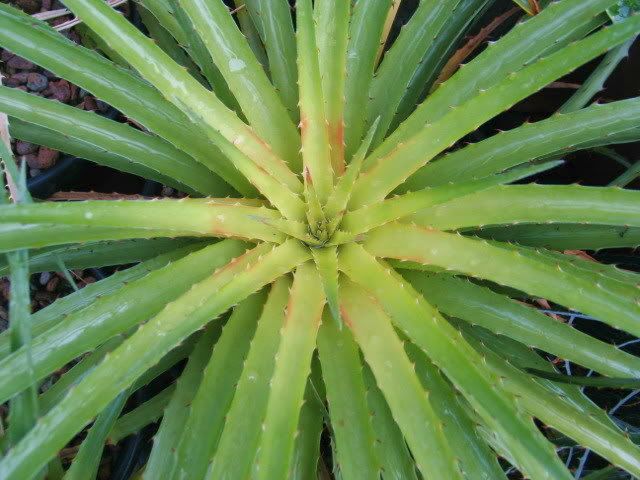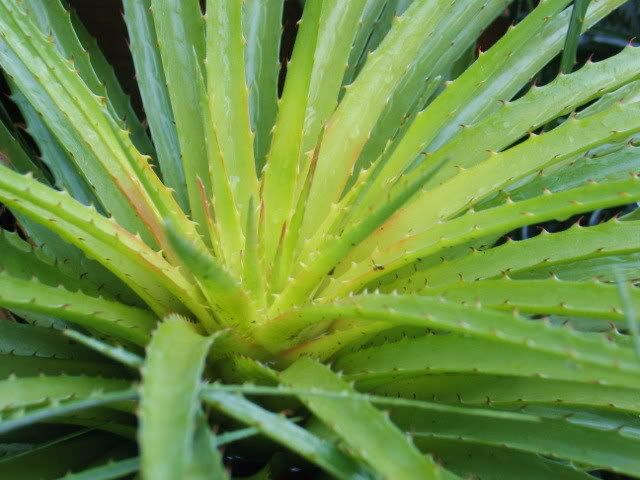 Day 3 : More distinct red-coloured.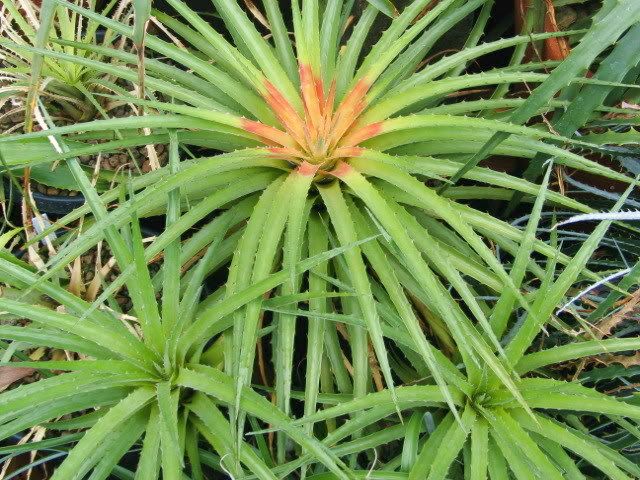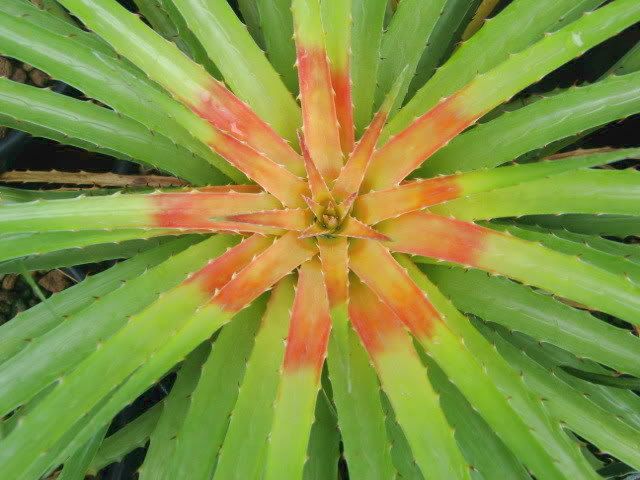 Day 4 : It blazed my xeric collection this morning !